Providing for the Manufacture of Next Generation Technology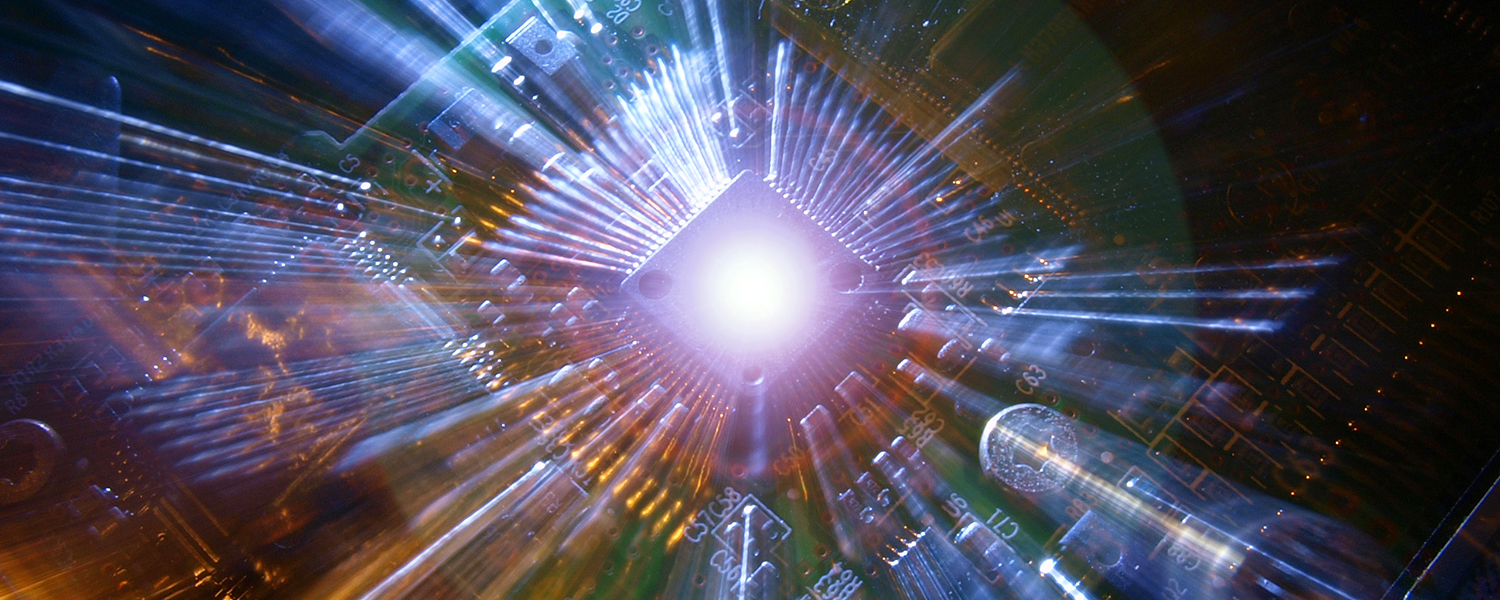 Puretech Process Systems' sister company Microgas Systems is proud to have delivered the M&E design process, procurement and build elements of Plessey Semiconductors Ltd's semi-conductor facility upgrade. This large-scale, complex project, with Microgas acting as principle contractor, consisted of infrastructure upgrades and tool installations, which will enable uLED prototyping and manufacturing capabilities at Plessey's site in Plymouth.
'Plessey Semiconductors is at the forefront of microLED technology, delivering innovative display solutions that can be easily integrated into the next generation of AR/VR displays, wearables, and other consumer electronic devices.'
Find out more in Manufacturing Today's article.