Flying the Flag for British Manufacturing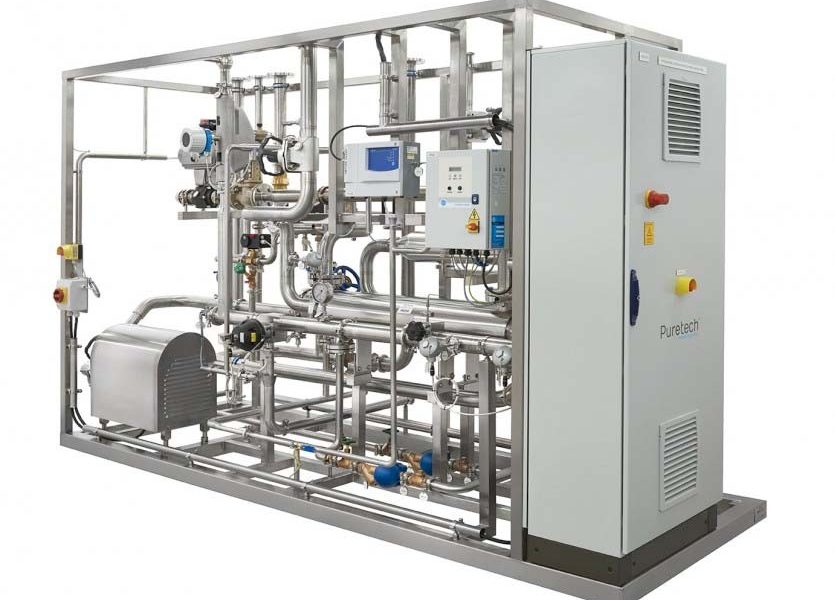 We are very proud to announce that UK Gas Technologies, which includes Puretech Process Systems, Medical Gases and Micro Gas, has achieved Made in Britain accreditation. The Made in Britain collective mark unites the British manufacturing sector and helps consumers, buyers and specifiers identify products that are made in Britain.

UK Gas Technologies' high-quality water, steam, gas and clean utility systems are already commissioned globally by clients in pharmaceutical, biopharma, hospital and healthcare facilities and laboratories, in regions including South East Asia, Africa and South and Central America. Britain has an enviable reputation for quality of design and manufacturing, and we are proud to be 'flying the flag' for British manufacturing on a global stage. We believe that by marketing our products as accredited British built systems we will improve and increase our global opportunities.